We don't just sell you a laser, we teach you how to use it and help you make money from it. Our philosophy IS service and building relationships with our customers. You are not a transaction, but rather a new friend of the Berman Partners, LLC family. You have our cell phone numbers and we know you will use them.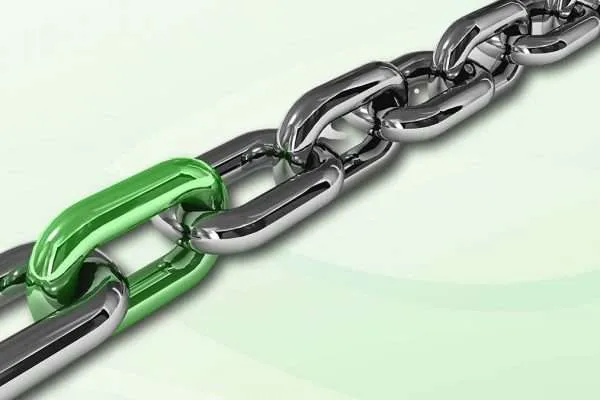 We help you achieve a higher level of patient satisfaction, practice quality and revenue generation with installation, training, and marketing support.
Marketing Support is included in the cost of the laser you acquire. We will help with external marketing to reach your future patients.