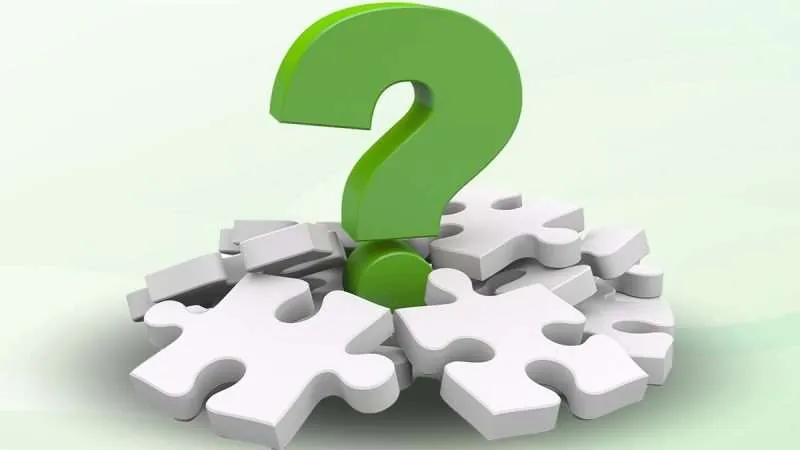 General FAQ
Laser treatments are a cash modality. We can advise you about rates in your area.
Examples: Revenue.
Laser therapy has photobiomodulation beneficial effects for relieving pain, resolving inflammation and increasing the speed, quality and tensile strength of tissue repair. It has also been shown to stimulate the immune system, resolve infection and improve the function of damaged neurological tissue. Laser therapy is also effective in increasing collagen production, bone repair, reducing edema, increasing lymphatic drainage, and increasing production of capillary beds.
Examples: Treatments, Applications
Lasers work, as an example, by increasing ATP (adenosine triphosphate) synthesis in the mitochondria, activating the electron transport system, and many other biochemical and biophysical reactions in tissues and organs.
More: Laser Science
Therapeutic lasers operate between 600nm and 1200nm in the "therapeutic window." Depth of penetration is strongly influenced by the wavelength.
While wavelength determines how deep a laser penetrates it is the power that determines how many photons reach the level of penetration.
Depending on the power of the lasers patients may feel a warm sensation while they are receiving laser therapy.
YES. Often, from the first treatment the range of motion will increase.
We have seen that many patients get immediate relief from their first treatment.
Results vary with each patient. However, in our experience results last for 3-4 days after the first treatment. The period of pain relief increases as more treatments are performed.
The number of treatments varies based upon conditions. Generally, 5-6 treatments are needed in a treatment cycle to achieve the best result.
In most jurisdictions, yes. We provide thorough training which covers operating the laser. Treatment Protocols explain how to treat both acute and chronic conditions. All treatments are completed under your supervision.
Contraindications include the following: direct laser exposure over the eyes; directly over a gravid uterus; directly over a known cancerous tumor, and directly over thyroid tissue.
YES. However, training and technique improve the outcome. Often, over time the user will create and rely upon custom protocols.
Laser and Other Modalities
YES. Some of these include physical therapy, chiropractic, electrotherapy, vibration, massage, soft tissue mobilization plus before and after surgery.
More: Applications
Ultrasounds are divided into diagnostic and therapeutic models. Only the therapeutic models are able to treat common conditions. Studies are mixed on the effectiveness of ultrasounds for treating pain and inflammation. Lasers allow for many more treatment modalities at much higher power without the need for messy ultrasound gel.
This chart explains the differences between laser treatment and other kinds of treatments like ultrasound, heat, cold, and microcurrent.
Treating Ugly, Unsightly Nails
YES. Lasers for ugly, unsightly toenail infections have a multiple year track record that is very impressive. Patients are pleased, happy and no longer embarrassed by their ugly, unsightly toenail infections. Patients have stated they are now wearing open toe shoes and sandals, which they have not worn for many years because of their ugly, unsightly toes. Ask to see our post-laser photos.
YES. Thinning the nails to 1-2 mm allows more energy to penetrate the nails. Removing excess nail and non-attaching nail helps speed the process.
NO. The patient should have no pain or discomfort during the treatment. However, some people feel a slight warming sensation. The laser has the ability to adjust to all clinical situations.
The treatment is less than 15 minutes.
On average, a toenail will replace itself every 9-12 months. Healthy new growth will be visible after 2-4 months as the nails continue to grow following the laser treatment.
YES! The patient may return to their normal daily routine immediately after their toenail treatment.
NO. Laser treatment of nail and skin conditions is considered an aesthetic, cosmetic procedure by all insurance companies.
In our experience some HSA and FSA accounts will reimburse the expense to the patient.
It depends on which handpiece is utilized. Staff cannot ablate tissue. We provide thorough training which covers operating the laser. Treatment Protocols explain how to treat both acute and chronic conditions. All treatments are completed under your supervision.
Chiropractic Laser Therapy
It is synergistic with the chiropractic adjustment for reduced inflammation, increa/rsed range of motion and accelerated tissue repair. The laser helps normalize muscle tone, reducing trigger points and hypertonic muscles, and restoring tone in de-conditioned or injured muscles. The better balanced muscle tone prevents the guarding that can inhibit the impact of the chiropractic adjustment.
Laser Acupuncture FAQ
The laser light enters the body. However, no part of the laser physically enters the body.
YES. The laser will treat larger areas while the needles can treat specific acupuncture points.
YES. The dry needling creates acute inflammation. The laser reduces that inflammation.
Acupuncture points are not very deep. Therefore, the red aiming beam can reach acupuncture points. Additionally, all the infrared wavelengths reach the acupuncture points and quickly provide a sufficient amount of joules of energy.