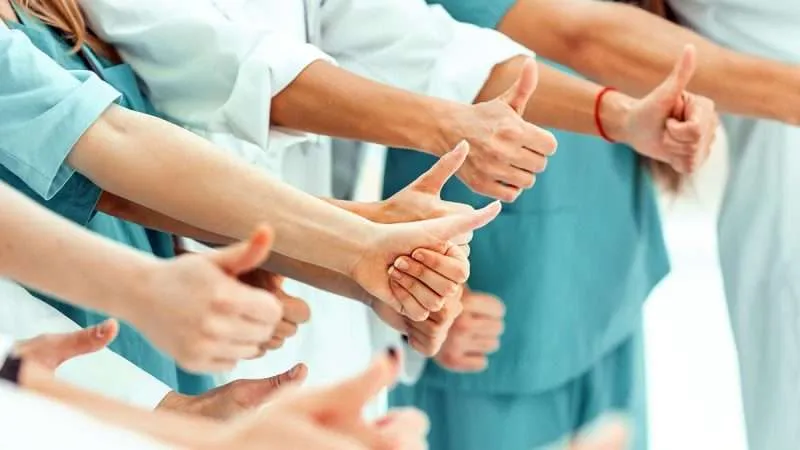 My laser business has explosively grown to such a degree I've elected to upgrade to a more powerful laser to handle the patient load.  A more powerful laser means less time treating the patient and increased revenue.
Rona Green, DPM
Fairburn, GA
I own four lasers.  They are very effective and reliable.  We use the lasers predominately for post surgical therapy, painful foot problems, thick toenails and warts.
Ed Cohen, DPM
Gulfport, MS
I have been treating a patient for several months with local injections, orthotics, oral mediation and bracing.  The patient had some improvement.  However, she never was pain free, which limited her ability to do her job.  After only three therapeutic laser treatments, she returned stating "I was able to work my entire shift last night with no pain for the first time in several months."   I know that I have not even begun to reach the potential of this device and look forward to continued successful pain relief in the months and years ahead.  I cannot imagine my office without my laser.
Joel Foster, DPM
Lee's Summit, MO
I have employed lasers in my office for years treating nails to good success.  Recently, we treated a neuropathy patient.  As a result of laser treatment the patient has regained his balance.  Further, he can now stand without holding a railing and is able to walk unassisted in his local mall for extended periods of time.
David Bernstein, DPM
Wayne, PA
Patient presented with chronic bi-lateral heel pain and was not a surgical candidate. ADLs were compromised by the constant pain. Patient is pain free for 5-6 weeks after maintenance laser treatment.  Patient now visits assisted living facilities to entertain the residents.
Harris Klear, DPM
Marlton, NJ
Patient presented with chronic Diabetic Ulcer which Wound Center could not resolve.  Ulcer 85% closed after two laser treatments spread over two weeks.  Significantly increased vasodilation.
Robert Cohen, DPM
Paoli, PA
I planned the delivery date of my laser to allow me to market the nail treatment to my patients. The first week I had scheduled enough patients to bring in over $5,000 just treating nails.
Borys Markewych, DPM
Spokane, WA
The results from the laser have been great. A recalcitrant heel spur has really improved. The patient has cut down from 16 pills per day to ZERO pills per day in only 5 treatments.
Luca DiMatteo, DPM